We're passionate about solving companies' biggest challenges, through meaningful innovation.
Too often, innovation is treated as a shiny plaything rather than a tool for addressing our biggest challenges, both from a societal and a business point of view.
We team up with clients to tackle their biggest strategic imperatives through meaningful innovation – relentlessly focused on impact.

"We will look back 10 years from now and wonder
how on earth we were designing new products
without propertly taking the societal and
environmental impact into account."
3 key challenges we're currently tackling
Cutting edge thinking
Livework Insight is constituted by a group of designers, researchers, consultants and psychologists whose objective is to keep Livework at the forefront of service design practice and discipline.
Thought leadership
We look at the world to gather intelligence within sectors and themes. We research in partnership with leading academic institutions to spot and analyse patterns across human, business and organisation behaviour.
Models and frameworks
We codify the work developed by Livework Studio during the past 15 years to make internal knowledge tangible. We translate knowledge into models and frameworks to support organisations making sense of the context they operate in.
Innovate for industry impact
Share your big challenge with us
We'll work with you to develop realistic action plans for growth that leverage your organization's core strengths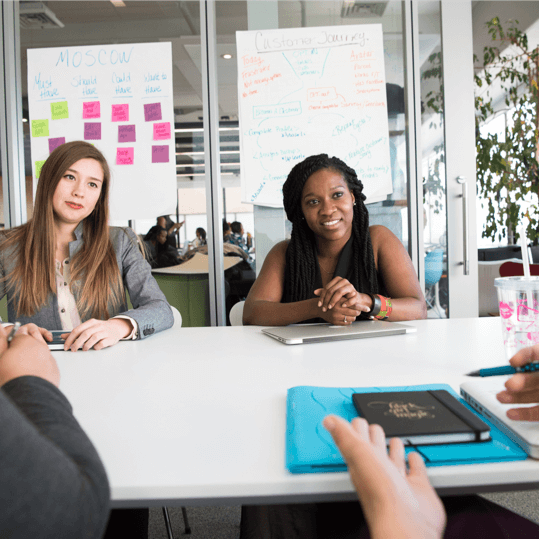 Inspiring talks from our experts
We share our insights at a number of conferences and events around the world. Check our slide decks.