Organisations need to keep up with the pace of change. Shifting customer expectations, competitive pressure and digital technology are making us all think about how to do business differently.
Your strategy needs a dose of customer insight and creativity to uncover new opportunities to differentiate and grow.
Refresh the customer strategy
Differentiating ourselves in the marketplace
Adapting to changing customer demands
Creating added value services around core products
Identifying a clear direction for digital transformation
Defining a vision that delivers on business priorities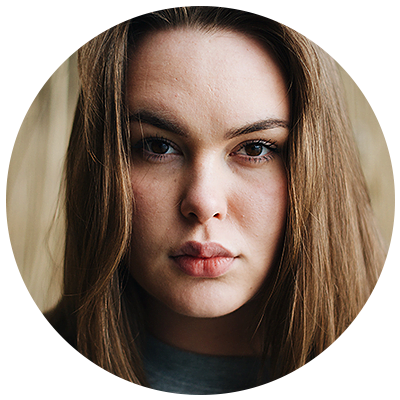 "Across all the sectors we work with we see a need to shift to a new more service oriented view of business and government.
This shift opens up the opportunity to get closer to customers and understand them better in order to serve them better with accompanying results."
Ben Reason: Founding Partner
Ben has 18 years of experience supporting clients across many sectors – from manufacturing to healthcare. He has developed strategies for their services that help them win with customers
Clear outcomes and happy clients
A lot of people say they want to change the world. The way we do it is through service design. Services are fundamental. They are there when we're born, when we die and every moment in between. We truly understand the power of design to transform when put in the hands of the right people at the right time.
幻燈片 1 標題
一切有為法,如夢幻泡影,如露亦如電,應作如是觀
幻燈片 2 標題
一切有為法,如夢幻泡影,如露亦如電,應作如是觀
幻燈片 3 標題
一切有為法,如夢幻泡影,如露亦如電,應作如是觀
Other services we provide